Northwoods Humidors - Cigar Humidors & Smoking Accessories
You will find the perfect cigar smoking accessories here!
Whether it's a thoughtful gift for someone else, or a well-deserved purchase for yourself.
Over 13,000 Happy Customers!

"Very fast shipping and great communication! A high quality product and the great aroma of Spanish Cedar."
Micah K.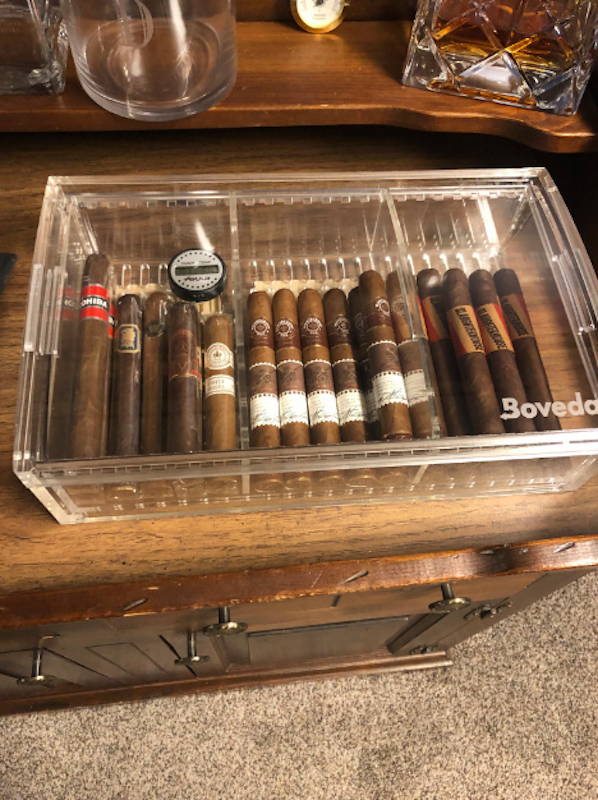 "The SensorPush Sensor is your one stop shop for hygrometers. Do yourself a favor and don't buy anything else!"
Adam S.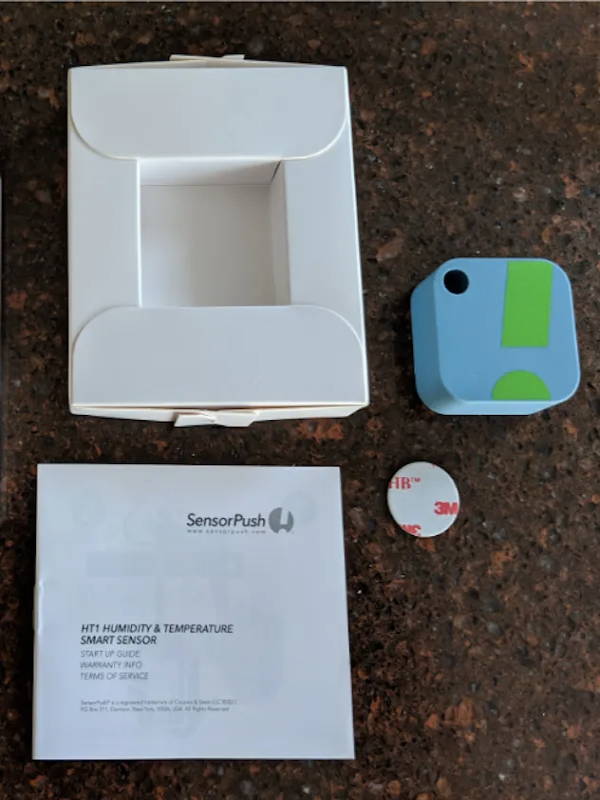 "Awesome craftsmanship, just as promised. Maintains humidity and temperature very well! Very happy with this product."
Jesse E.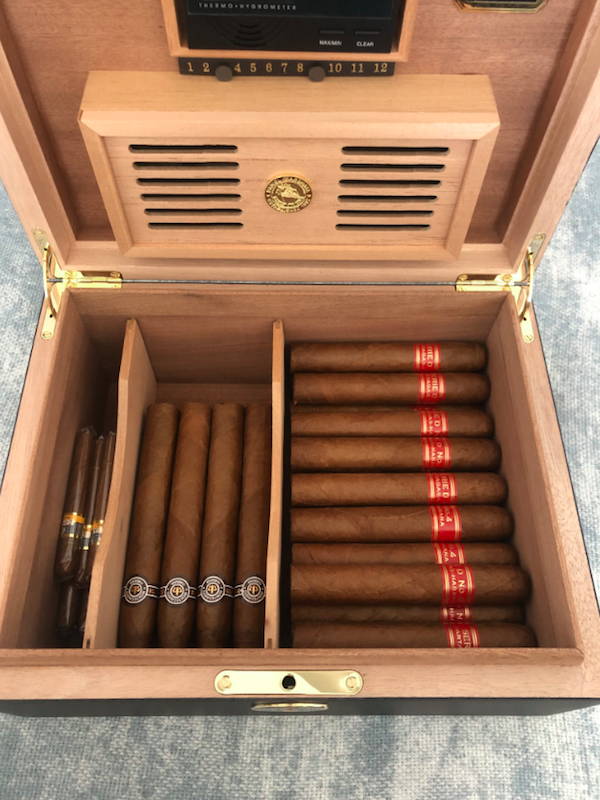 I've had some good lighters but
this is the best. It worked perfectly with a fan blowing at me!"
Steve H.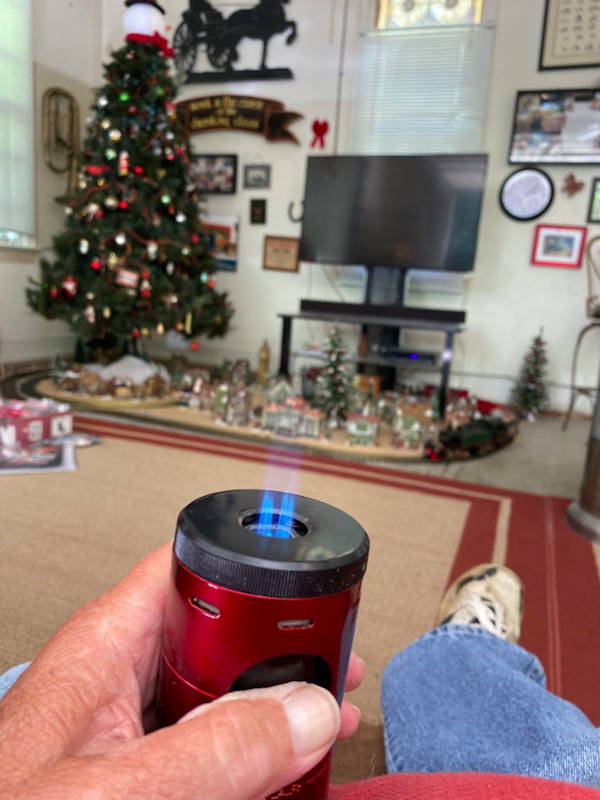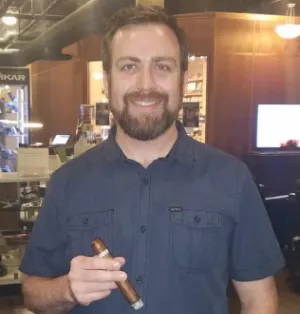 We are a retailer that sells cigar humidors and cigar smoking accessories. Our customers are people from all walks of life who enjoy the hobby of smoking premium cigars. They enjoy a fine cigar because it allows them to relax and unwind from a busy day. It also allows them to celebrate and elevate great moments in their life.
I'm Kevin, the owner of Northwoods Humidors and the one responsible for making sure this online humidor store is a favored destination for cigar enthusiasts like yourself. Read more about us...